Union Des Français de l'Étranger section Chicago
Aucun Français n'est seul à Chicago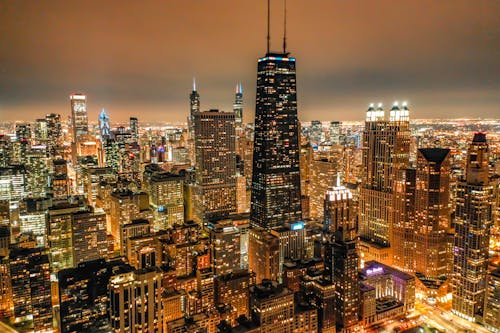 Chicago, located in Illinois, is one of the largest cities in the United States, with more than 2.7 million inhabitants. Besides standing out for its industrial power, its financial district and its architecture, the metropolis is known as the " City of Winds ". 
Despite its fame, Chicago does not have unusual winds, compared to other cities in the country. Between October and May, the time with more gusts of wind is registered, with speeds of up to 30 kilometres per hour, while the rest of the year, the average is 13.6 kilometres per hour.
In New York, average winds can reach 16.5 kilometres per hour and in Greats Falls, Montana, 18.1 kilometres per hour.
The winds reach the streets of Chicago from Lake Michigan, the fifth-longest in the world. 
The lake helps regulate the climate of Illinois' largest city, making it cooler in the summer and warmer in the winter. In summer, the temperature ranges from 17 to 28 degrees Celsius, while in winter, it ranges from -6 to 3 degrees Celsius. 
However, the nickname " Windy City " was earned by Chicago in the 1870s, but for reasons other than the weather. The origin of the support is attributed to Charles A. Dana, editor of the New York Sun, who said that the city was windy for its politicians full of hot air.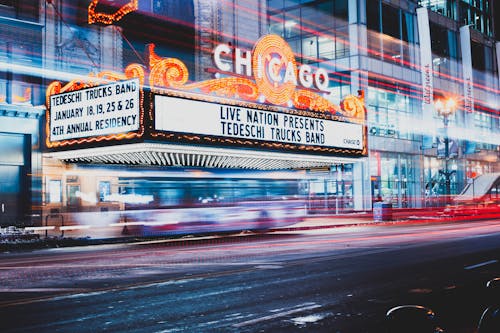 At the time, New York and Chicago were battling to host the World's Columbian Exposition, and promoters claimed it was an excellent place to invest, though Dana said the premier Illinois city couldn't host a World's Fair even if it won.
However, the term became popular in 2004, after The Chicago Tribune newspaper published a column validating Dana's story, although no one has found the original article.
The Chicago Public Library compiled various articles, editorials, and letters directly linking Charles A. Dana with the nickname " Windy City ."
Another hypothesis is that the nickname was coined in Cincinnati after a tornado hit Chicago, but it was also used as an analogy for buildings in the city vacant by mortgages.